BACI SMART is the package for 2-day event!
THIS PACKAGE INCLUDES:
2 lunches (2 buffet lunches)
1 opening cocktail - March 26
1 gala dinner - March 27
2 days of training courses - March 27 and 28
Each registration also includes: participation in the training classes, Qualatex materials, a welcome kit and diploma.
IMPORTANT: Purchasing this package will not allow you to participate in the competitions.
Please note that EVENT REGISTRATION IS NOT REFUNDABLE.
Come to BACI on March 27 and 28
Find out what's included!
Purchase an extra dinner or lunch for your guests.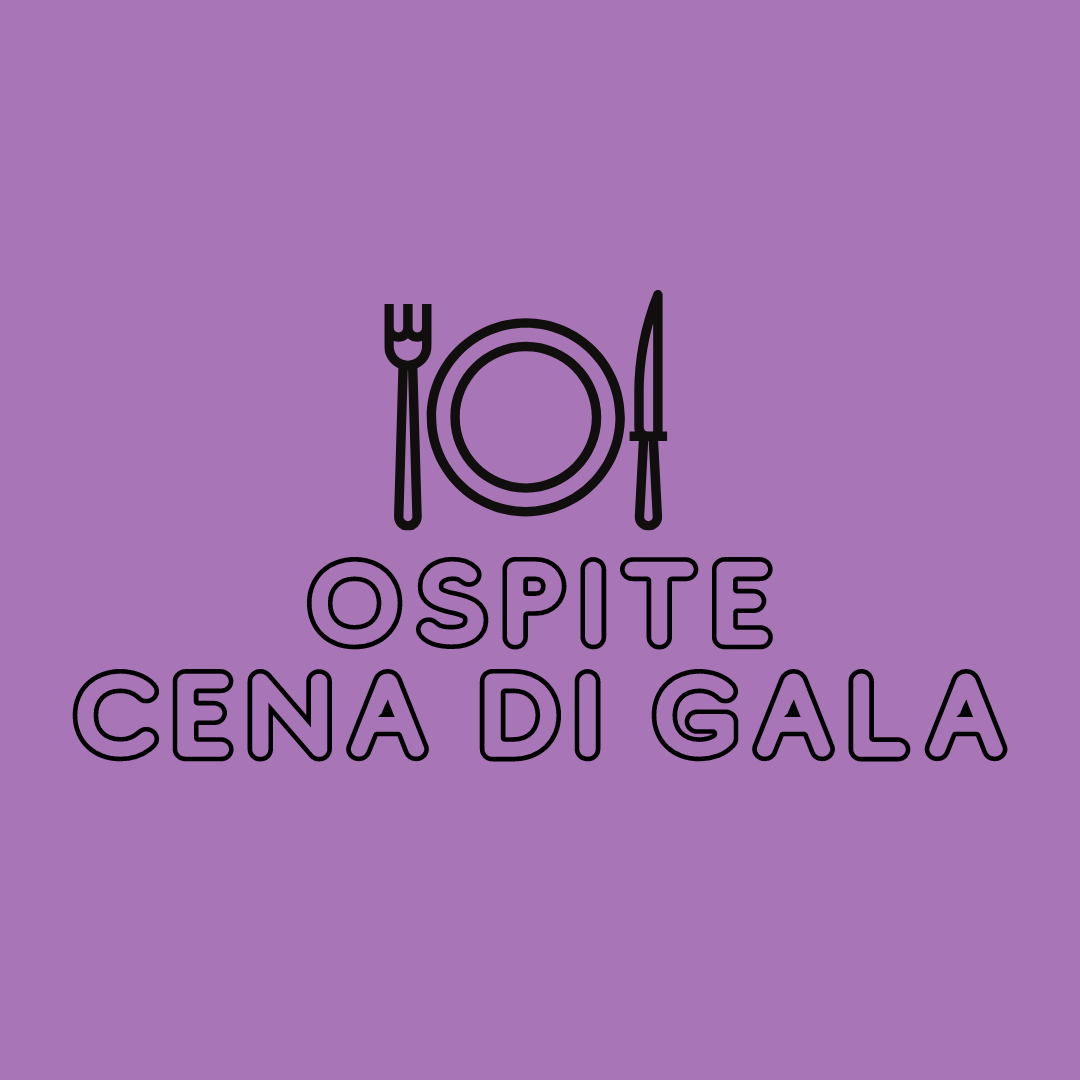 Extra Gala Dinner
Purchase a seat at the gala dinner for guests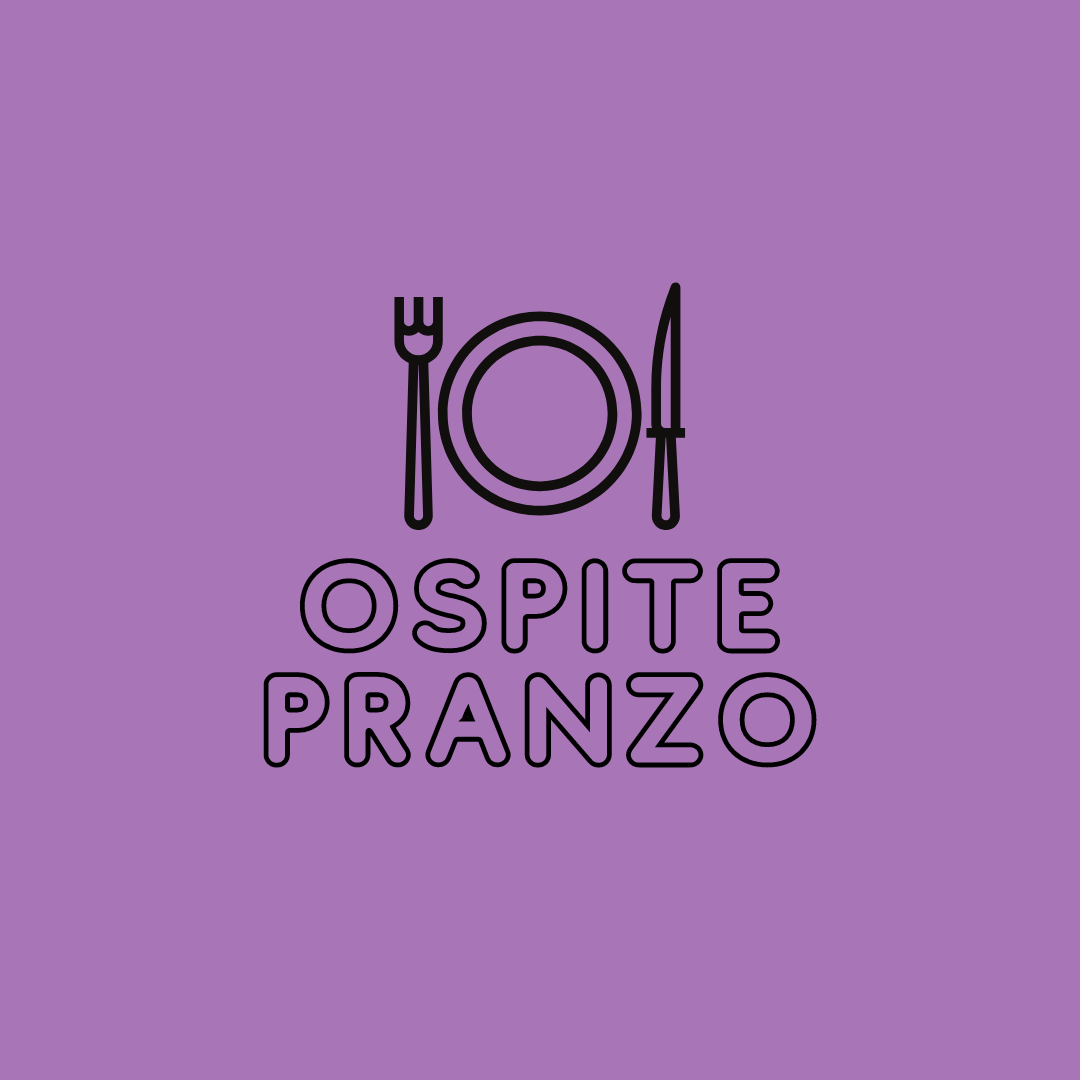 Extra Lunch
Purchase a place for a lunch on the training course days for your guests